Code of Silence Nb.2
---
Vancouver, CA, 2016
experimental graphic score – one 3-dimensional page: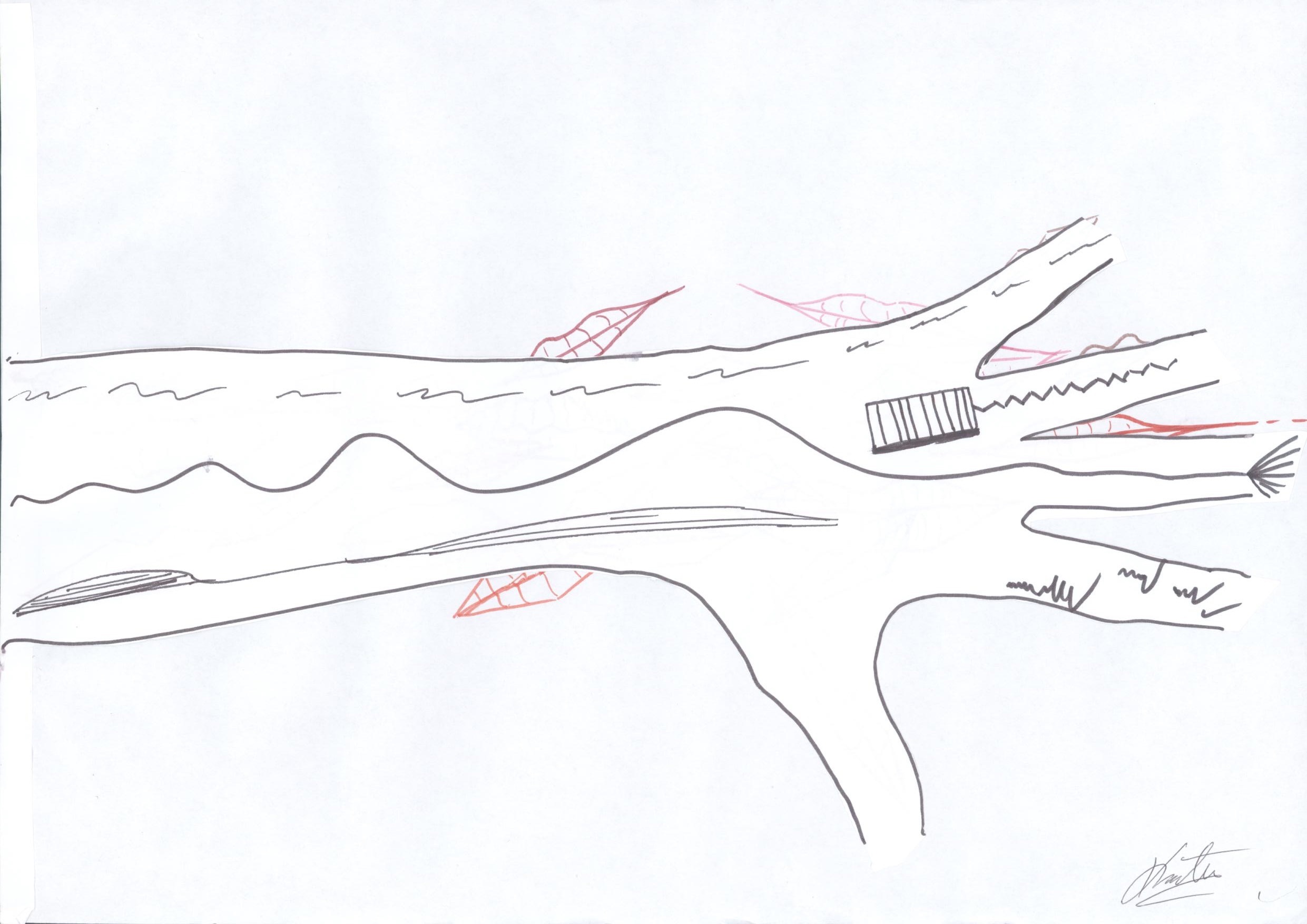 In solidarity with journalists, intellectuals, and academics who are detained and sent to prison against the freedom of expression…

During this performance, the clarinet player stood against the conductor in the second part. The clarinet player started to conduct the brass and wind instruments first, encouraging them to be louder; although the conductor was directing them to be quieter. The clarinet player slowly stood up, started conducting all orchestra, making them louder and louder, until they collaboratively finished the piece with the conductor. This wasn't planned; it was a happening during this performance.


Presented at...
A series of new, one-page graphic scores come to life in the hands of the Plastic Acid Orchestra and guest conductor Giorgio Magnanensi.
Plastic Acid Orchestra is a modern full symphony orchestra that creates an exciting new musical experience by combining original Plastic Acid compositions, bold compositions from some of the most accomplished young Canadian composers and modern symphonic arrangements of popular music. Founded by Music Director, Bryan Deans, PAO brings a symphonic sound with a modern edge that tears down both genres and generations.
http://plasticacid.com/
http://www.newmusic.org/